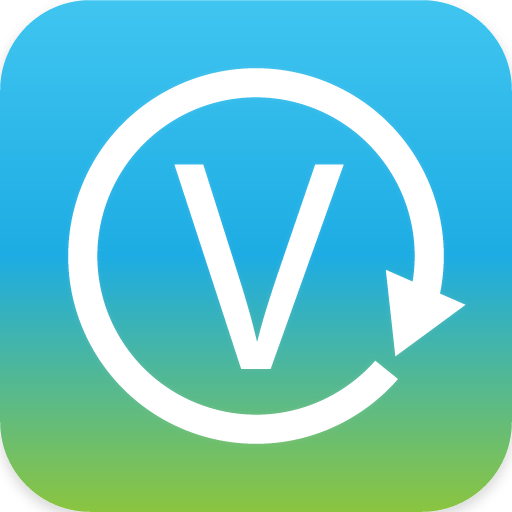 New Version of vloop!
Vloop is an application for looping videos and we just released a new version. In this new version is the ability to loop multiple videos, you can also use iTunes to copy videos over to vloop.
The multi video support is an in app purchase, we are hoping to raise a little cash with this app to help pay for its future development. In that same fashion we added ads to help support it. Please note, the ads will not interfere with your videos, they are only displayed on the configuration screen.
Happy looping!
Download now from the iTunes App Store.