Welcome
Welcome to ClayWare Games. On this site you will find a number of interesting things. First, we make the
Pad Bracket
, an easy way to mount your iPad to the wall. We also have made a number of apps, including our successful
VLoop
application. We also track the iOS landscape, check out the latest
articles
. Feel free to
get in touch
.
Pad Bracket
The Pad Bracket is a high quality mount that is used to place your iPad on the wall. A home for your iPad, just grab it and go. Perfect for the home or office,
click to learn more.
Apps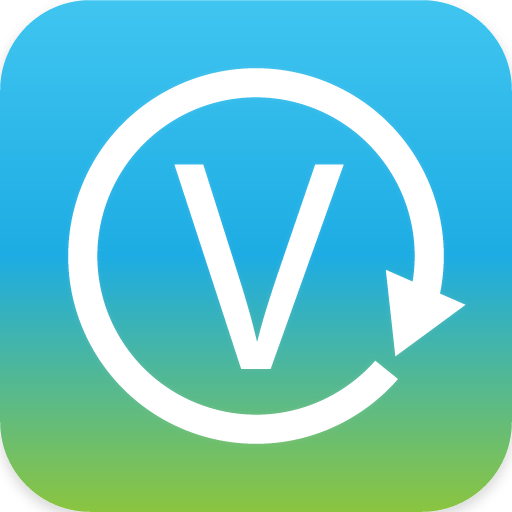 The Video Loop Presenter (VLoop) is an app for looping video on your iPad (or iPhone). With this app you can turn your iPad into a video presentation device. Check out the many features of the application, including kiosk mode, auto-play, and many more.
Learn More...
See more apps by ClayWare Games
here
.
Articles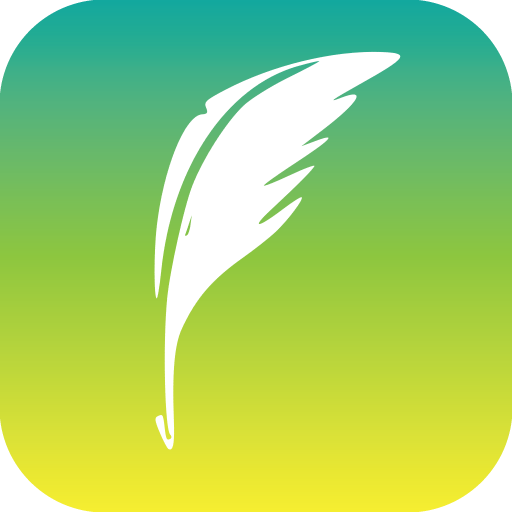 Guestbook
-
CWG's Guestbook Guestbook is a way to turn your iPad into a guestbook at parties, gatherings, and at trade shows. A simple interface allows people to enter their information. Fully customizable, and easy to export data as a spread sheet. Download now!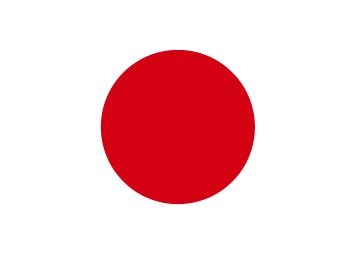 Pad Brackets now available in Japan via Rakuten.com
-
We are happy to announce that we have made Pad Brackets easily available in Japan. Just buy it through Rakuten.com! By selling through Rakuten, we can keep our shipping costs down and insure a timely delivery.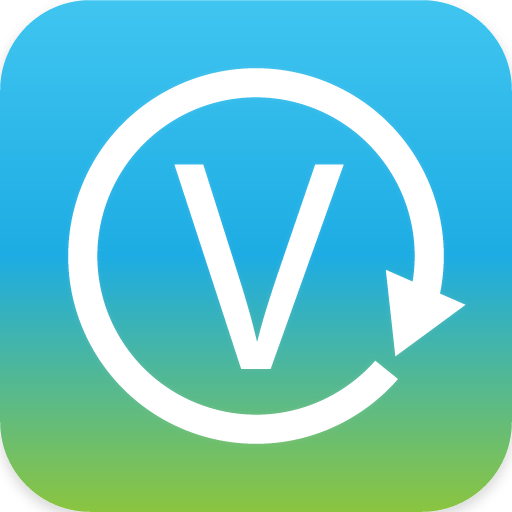 vloop updated
-
New Version of vloop! Vloop is an application for looping videos and we just released a new version. In this new version is the ability to loop multiple videos, you can also use iTunes to copy videos over to vloop. The multi video support is an in app purchase, we are hoping to raise a [...]
(old)